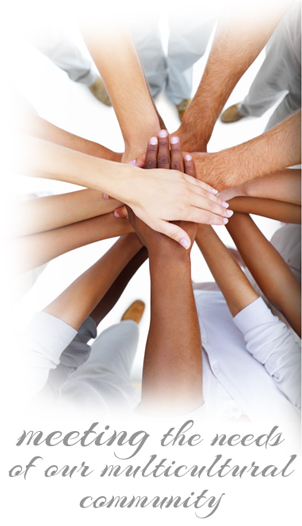 Discounted Sliding
Fees Program
Visionary Vanguard Group, Inc. has established a program that reduces cost of Counseling Services to our uninsured/underinsured clients based on their income and family size.
How to Apply
To receive a discount on your counseling services, please talk to your Counselor and complete the Discounted/Sliding Fee Application Form.
---
NOTICE TO PATIENTS:
This practice serves all patients regardless of inability to pay. Discounts for counseling services are offered based on family size and income. Please ask us for more information. Thank you.
AVISO PARA LOS PACIENTES:
En este consultorio se atiende a todos los pacientes, aunque no puedan pagar. Se ofrecen descuentos en los servicios de asesoramiento según el número de integrantes de la familia y sus ingresos. Consúltenos para más información. Muchas gracias.
AVIS POU PASIAN:
Klinik sa-a sèvi tout kalité moun ki malad ki bezwen swen , ké moun nan ka péyé, kél pakapab. Rabè pou sèvis Konsèy bazé sou ki kantité lajan wap fè ak kantité moun ki gen nan fanmi yan. Silvouplè, mandé plis infomasyon. Mèsi.